Hotel Haikko Manor & Spa is located in Porvoo, only half an hours' drive from Helsinki and 10 minutes' from old Porvoo. The award-winning manor, spa and conference hotel is located in the middle of a beautiful park by the sea.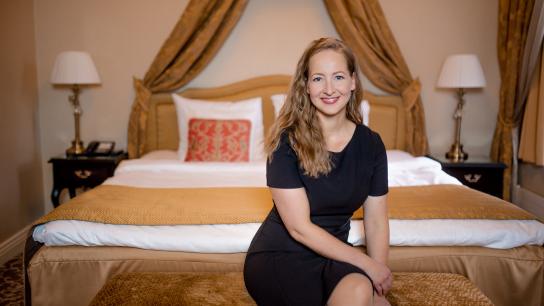 Useful Information for Visitors
Welcome to Haikko! Please find here useful information on check-in and check-out times, breakfast, exercising possibilities, restaurants and booking spa visits.
Methods of Payments
In addition to cash, Hotel Haikko Manor & Spa accepts the following payment cards: ordinary bank cards, Visa/Euro/Master cards and Amex. Exercise classes can also be paid by E-passi, Smartum and Edenred payment solutions.