Active Meetings – 7 Ideas for Activating Participants
13.3.2023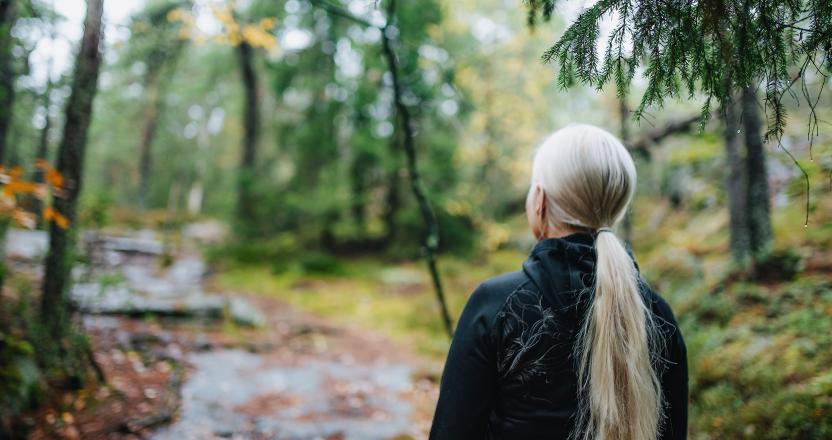 Doing Together Increases Wellbeing
Wellbeing at work, recreation day, team day or just some leisure programme in the middle of your meeting? Getting and doing together improves wellbeing of your staff. Improving team spirit is considered an important part of wellbeing at work. Each working community needs recreation activities to support their team spirits and occupational wellbeing.
Wellbeing at work and recreation days helps to get to know each other better and spend some time together in a stressless and equal spirit. A successful team day creates great memories, improves team spirit and work atmosphere. Improved wellbeing at work helps your organisation to succeed because wellbeing staff is also an efficient staff and therefor the most valuable resource of your company. 
Good Condition is the Basis for Everything
elf-rated health and good condition have a significant impact on wellbeing at work.  Among others, exercising has both mental and social impacts. The right kind of exercising creates wellbeing and helps to relieve pressures. Exercising also improves relaxations and recovery that are essential for ability to cope. Exercising has a connection to stress tolerance, concentration and mental endurance, self-concept, self-esteem and self-confidence. These factors may improve abilities to work alone and social interaction at work
Exercising is a central part of health improving occupational health services. Also other activities and outdoor experiences can be a part of team building measures.
Recommended programmes:
SUP boarding or kayak paddling 
Coffee break at the "laavu" lean-to shelter followed by sauna evening in the seaside sauna
Fun team games indoors or outdoors
Private swimming pool 
Wine tasting or cooking classes
Park fit or kettlebell
Archipelago cruise
Please review our group programmes and choose the most suitable ones for your group. Our Sales Office will be glad to assist you in planning and arranging your day.